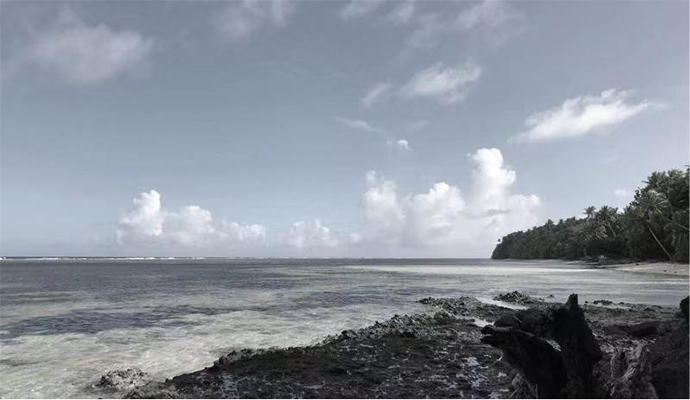 历数十载,成海之力。
Through decades, into the force of the sea.
海力空间设计,是始于2001年的专业室内设计品牌,旗下拥有专业空间设计公司及专业软装配饰设计公司,由150余人组成的海力团队,囊括了上百名方案设计师、绘图师。服务范围包含销售中心、样板房、精装房、公共空间、酒店空间、办公空间以及商业空间等。
Highly Design is a professional interior design brandthat began in 2001. It owns a professional space designcompany and a professional softdecoration designcompany. The Haili team consists of more than 150 people,including hundreds of project designers and drafters. Theservice scope includes sales center, model house, hardcoverroom,public space,hotel & club, office space andcommercial space, etc.
作为重庆最早的专业设计企业之一,海力先后荣获了国际建筑景观室内设计大赛、中国室内空间环境艺术大赛等众多国家级赛事的专业奖项。19载发展,海力合作企业已逾百家,设计作品遍布全国及部分东南亚国家,与融创地产、中梁集团、中南置地、北大资源集团、首开集团等众多企业为长久战略合作伙伴。
As one of the earliest professional design companies inChongqing,Highly has won professional awards in manynational competitions such as International ArchitecturalLandscape Interior Design Competition and China InteriorSpace Environment Art Competition. After 19 years ofdevelopment,Haili has cooperated with more than 100enterprises, and its design works are all over China andsome Southeast Asian countries. It has been a long-termstrategic partner with Sunac Real Estate, Zhongliang Group,Zhongnan Land,Peking University Resources Group, ShoukaiGroup and many other enterprises.